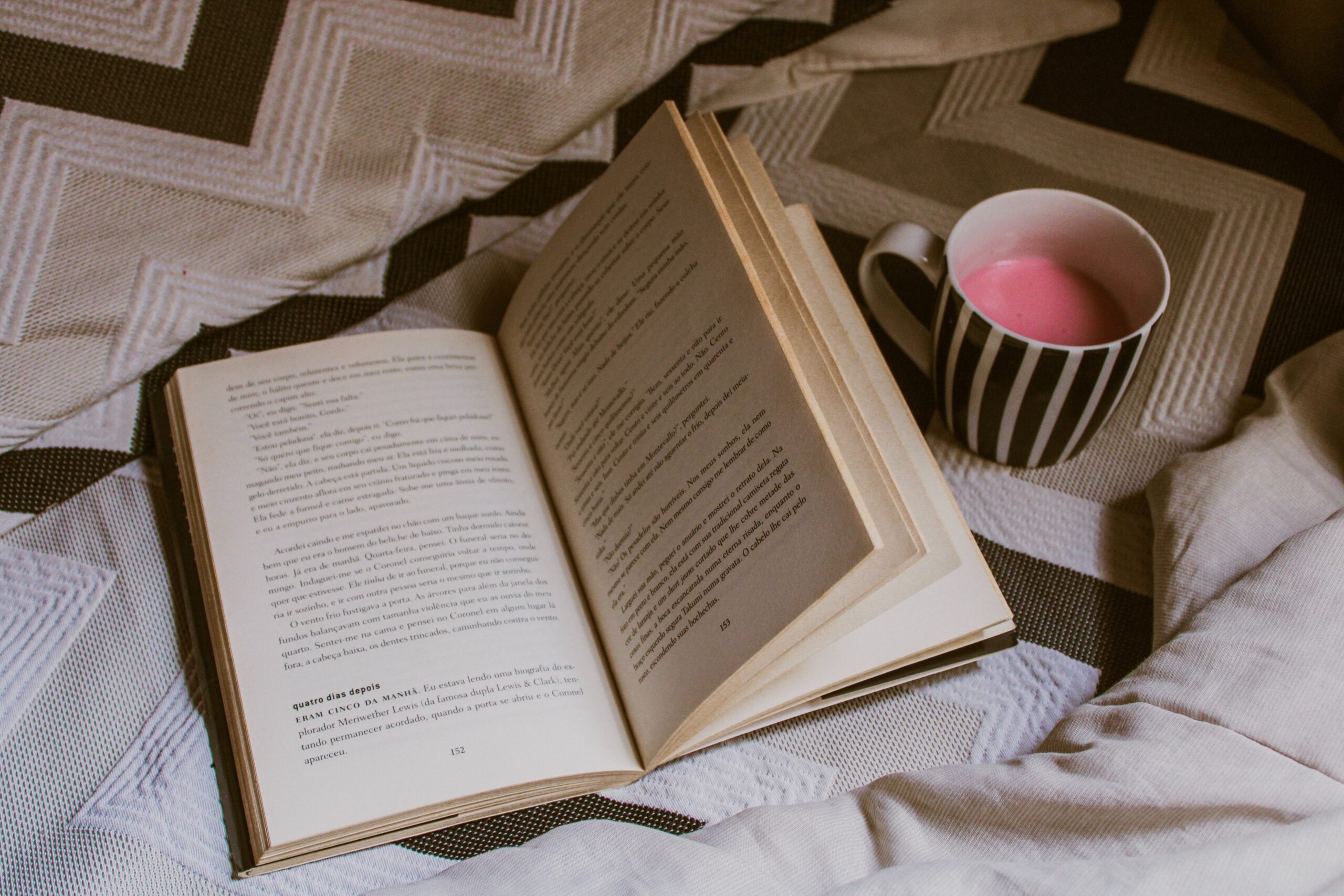 We live in a world that's become addicted to immediate gratification and doing things fast. You can see this both in our personal and professional lives. This has led to many people struggling with exhaustion and burnout. Living this way is not in our nature. By design, we should live meaningful and structured lives, which can only happen when we nurture mindfulness.
We have talked about using apps, tips, and hacks to ingrain meditation and mindfulness into your psyche.
As promised, in today's post, I'll share with you the best mindfulness books I've read:
This book is by Erin Loechner, the founder of the popular blogs, Clementine Daily and Design for Mankind. It takes you on Loechner's life journey when she allowed her fame to ignore what her heart truly wanted.
She talks about how we often feel invincible. She also addresses how because of taking our lives for granted, we fail to realize that life is a gift we experience by slowing down. Loechner shows her readers the importance of slowing down and how that allows us to acknowledge the beauty of life.
The book stands out because it's a sensitive, heartfelt account. It helps you take a break from everything around you and tune into the moment to live a meaningful life.
Shauna Niequist is a leader on the subject of spiritual living. This book explores her journey of learning the art of slowing down and finding the meaning in life. The book aims to help readers understand how a hectic life is devoid of substance and value. It also goes to show how such a life cannot bring you any joy and meaning.
The book contrasts that with how empowering it is to slow down and immerse yourself in the present moment.
Present Over Perfect is a fantastic book that resonates well with readers of all ages, mostly working moms. It persuades them to practice mindfulness.
This book is written by Martin Seligman, a professor of psychology at the University of Pennsylvania. It is an enjoyable read, one that's full of sound mindfulness research.
It details the four core elements associated with your wellbeing. These include engagement with what you are doing, positive emotion, good relationships, and enjoying a sense of fulfillment and accomplishment. Seligman uses stories and research to back up each of the components and to motivate readers to practice them.
If you love scientific research to back every theory and technique before practicing it, this book is for you.
Thinking Fast and Slow is a magnificent book written by Daniel Kahneman, a Nobel Prize winner.
The book dives straight into the enigmatic processes of your conscious and unconscious thoughts and beliefs. It describes how our minds process and shape our thoughts, and how we end up making particular decisions in life.
After reading this book, you will have a clear idea of how to slow down your thought process. You will also learn how to ground yourself in the present moment to live a happier life.
This book talks about the importance of engaging in the present moment as the path to being happier and peaceful.
Besides being an author, Macy Stafford is also the founder of the Hands Free Mama blog. This blog encourages mothers to focus on the present moment by motivating them to spend less time on the phone.
In Only Love Today, Stafford discusses how society has forced us to believe that one can only become successful if he/she is highly productive. This kind of conditioning that compels us to want to do more and be more. She notes that this belief takes us away from our real purpose in life. It also distracts us from the present, causing us to worry more about the future.
The book encourages you to observe your thoughts, understand your emotions, and use them to be grounded in the present.
Eckhart Tolle is a renowned name in the field of mindfulness. In the Power of Now, he teaches readers how to check the ego. This is one of the main hindrances to immersing in the present moment and unlocking your true potential.
Tolle has a unique ability to explain things in an easy-to-understand manner. While reading the book, you feel as if every word is speaking to you, encouraging you to become more mindful.
The Power of Now is an easy-to-read, engaging book that discusses the meaning and power of living in the present. It helps you understand your processes, and how to use that knowledge to nurture a mindful state of mind.
The book deals with varied topics like traumas, toxic relationships, personal life issues, parental problems, future anxieties, ruminative thinking, etc. No matter who you are or what you are dealing with, you will find something relatable in the book.
I encourage you to purchase any of these books online or at your local bookstore. I'd also like to invite you to read my Buddha on The Inside book series. In this book, I share everything I've learned about mindfulness, meditation and living a fulfilled life.
Before you and I part ways today, I'd like to remind you something:
You don't have to read and finish a book fast. Just commit to reading a couple of pages a day. Additionally, devote to reflecting what you learn and applying that knowledge in your daily routine. This is because the purpose of the books I've shared with you is to help you improve and grow.
Happy reading, and see you on the next blog where we discuss using quotes as mindfulness tools:
---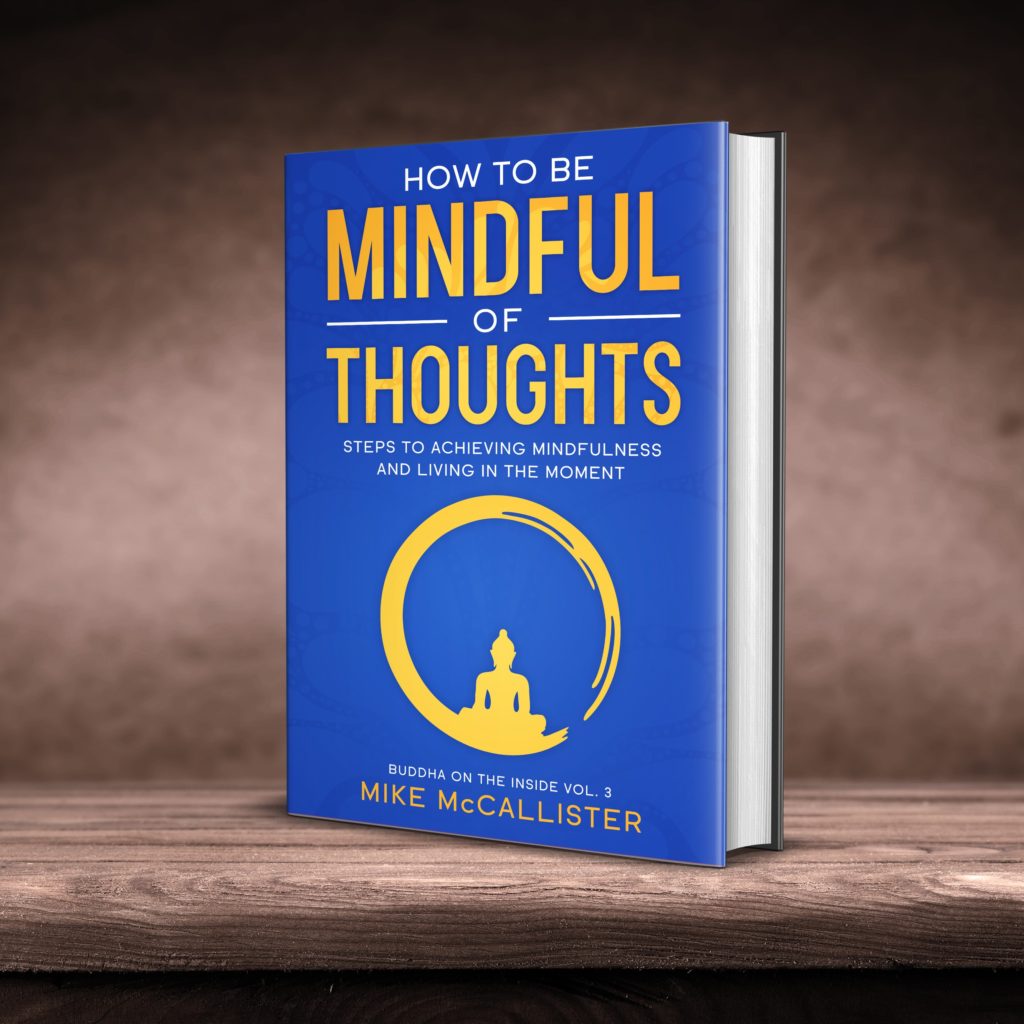 In my book – How To Be Mindful Of Thoughts: Steps To Achieving Mindfulness And Living In The Moment (Buddha on the Inside Book 3), I discuss various other approaches you can use to increase mindfulness. Get your copy and see your productivity at work increase rapidly.
Written with beginners in mind, It will teach you:
The basics of mindfulness, including what it really is, what it entails, how it works and more
Why you need to nurture mindfulness
How mindfulness and leadership coexist
How to transform your life with different mindfulness techniques
How to observe your thoughts, manage your emotions and feel good with mindfulness-based meditative techniques
How to make mindfulness part of your everyday life to derive all its benefits
…And so much more!
---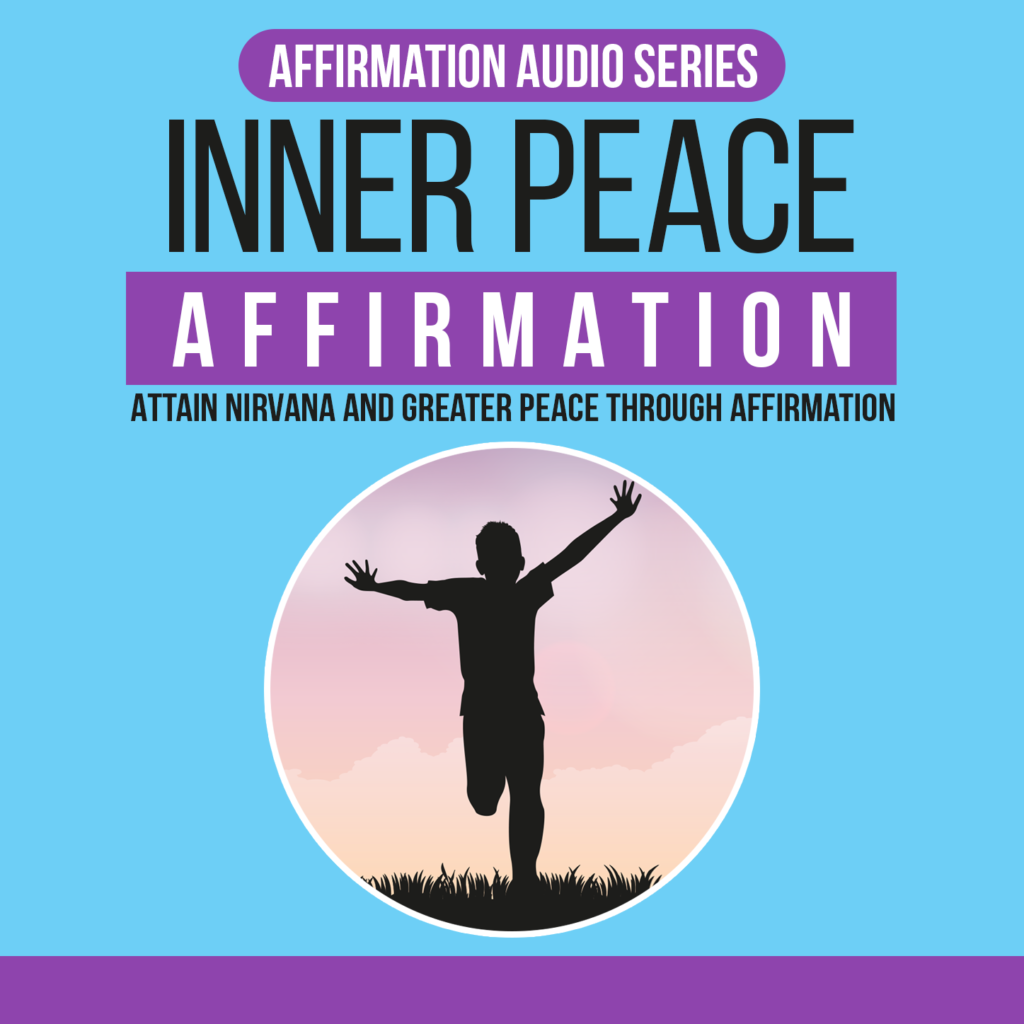 Get your friends and family to practice mindfulness too with the widely acclaimed The Ultimate Inner Peace Affirmation Audio Series To Attain Nirvana!