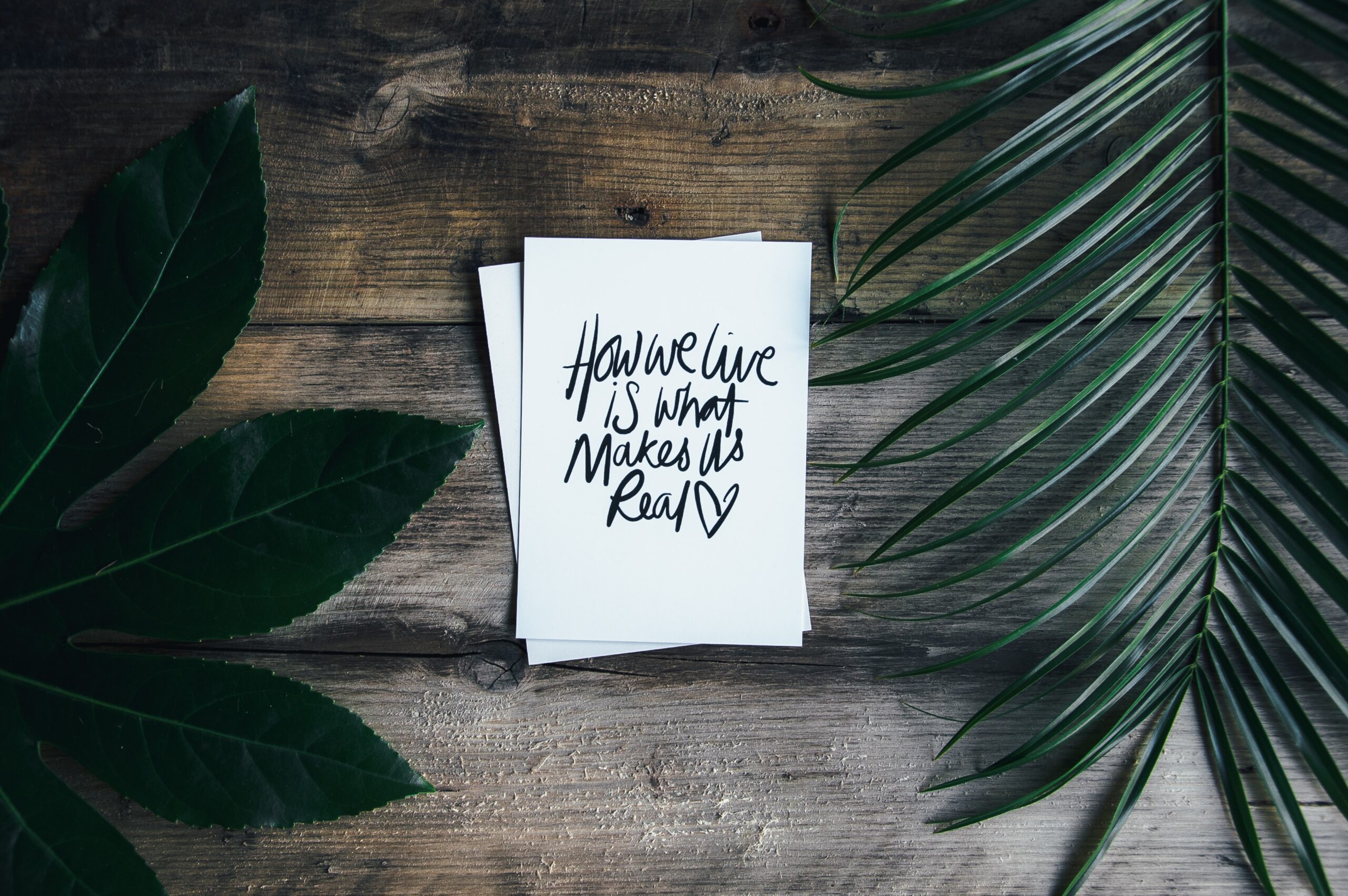 I hope you have picked up one of the best mindfulness-based books I recommended in my last blog post. I also hope that you are using the lessons you are learning to become more mindful. Remember: Life shines with beauty when you immerse yourself in the present moment.
I intend to keep motivating you:
In today's post, I'll share some of the most inspiring mindfulness quotes. I will also show you how you can leverage their power to become more grounded in the present.
Are you ready? Let's get started:
This quote by Thich Nhat Hanh, a renowned Buddhist monk, emphasizes the power of mindfulness in an incredibly profound way.
When you are mindful, you ground yourself in the here and now. The moment you do that, you dig deeper into your truest potential and are able to channelize it effectively.
To remind yourself of the wonders of mindfulness, print, frame, and hang this quote on the wall in your house. Every time you walk past it, you will remember the importance of remaining connected to the moment that is.
Because of the hectic nature of modern lives, stress is inevitable. Sometimes, it (stress) hits so hard that it pulls you into ruminative thinking. In such instances, recall this quote by Osho, a renowned Indian mystic. It'll remind you of how you are only alive if you live in the present. This is because even though we wonder if there's life after death, we don't pay attention to living before dying.
Sadly, many of us live mechanical lives where we never dwell in the present. You need to understand something:
Our home is in the present moment. We can only feel alive when we engage with this moment and embrace it with open arms and open mind. Don't let yourself die before your heart stops beating. Nurture mindfulness and let its power help you live an abundant life.
Every time you notice yourself complaining about how unfair the universe is, remember and read this quote. This quote is a beautiful reminder that paradise isn't a place. It is a state of mind.
You can have your heaven now, but to do so, you have to become mindful of the present moment. When you live in the present moment, you realize how blessed you are and nurture gratitude. Doing this brings a newfound sense of contentment and happiness that makes you feel you are already living in paradise.
Eckhart Toll is a bestselling author, spiritual leader, and mindfulness expert. In this quote, he talks about the importance of accepting whatever the present has to offer. Once you do that, you work with it instead of refuting it and nurturing an opposing attitude towards it. Whether you like it —or not—the present will continue playing out. The only thing you have control over is your attitude towards it. Like Tolle, I implore you to be accepting towards the moment that is. I want you to remember that:
Hardships are an inevitable part of life. The only thing you can do is train yourself to manage these hardships well. You also need to learn how to use them as motivation to live a better life. However, this can only happen when you accept the present moment peacefully and nonjudgmentally.
Read this quote several times a day, but especially whenever faced with a challenge. When you do, you'll muster the courage to embrace the moment and work alongside the challenge to find happiness.
Thich Nhat Hanh's quotes on mindfulness are treasures of wisdom and peace. This particular one talks about how we can be happy and spread joy to others by offering them our presence.
All of us want a kind, keen ear to listen to our woes. We all want someone to share our sorrows and celebrations. However, it's so unfortunate that very few of us find that kind of support.
Amongst other reasons, one reason behind this failure is the fact that we are hardly ever mindful. Even when we are talking to someone, we are usually checking our phones or wandered off in thought. Even though this is how we behave, we complain about how no one seems to be listening to us. I want you to remember something:
You can find love, happiness, and relationships in life. However, to do so, you need to be willing to offer presence to the people that matter to you. Relationships thrive when given attention and time. If you fail to fertilize them with these elements, you will struggle to find love in life.
Befriend this quote by Thich Nhat Hanh and use it as an inspiration to become mindful. Once you start to nurture this state of mind, you will begin to become more aware of your dear ones. You will also offer them the gift of your presence, which will add vibrant colors to your life.
These quotes are a great source of motivation for me. They have helped clear my head and anchor myself to the moment. Every time I feel worried, I read one of these quotes and use their power to become more mindful. I am sure they will offer you the same support, but you have to ingrain them in your subconscious mind. If you do, they will act as connections that help you remain connected to the present moment.
Thank you for reading today's article.
Do you have mindfulness-based quotes that you read to remind yourself of the importance of connectedness with the present moment? If you do, share them with me.
In my next post, I'll talk about five basic steps to being mindful in your daily life:
---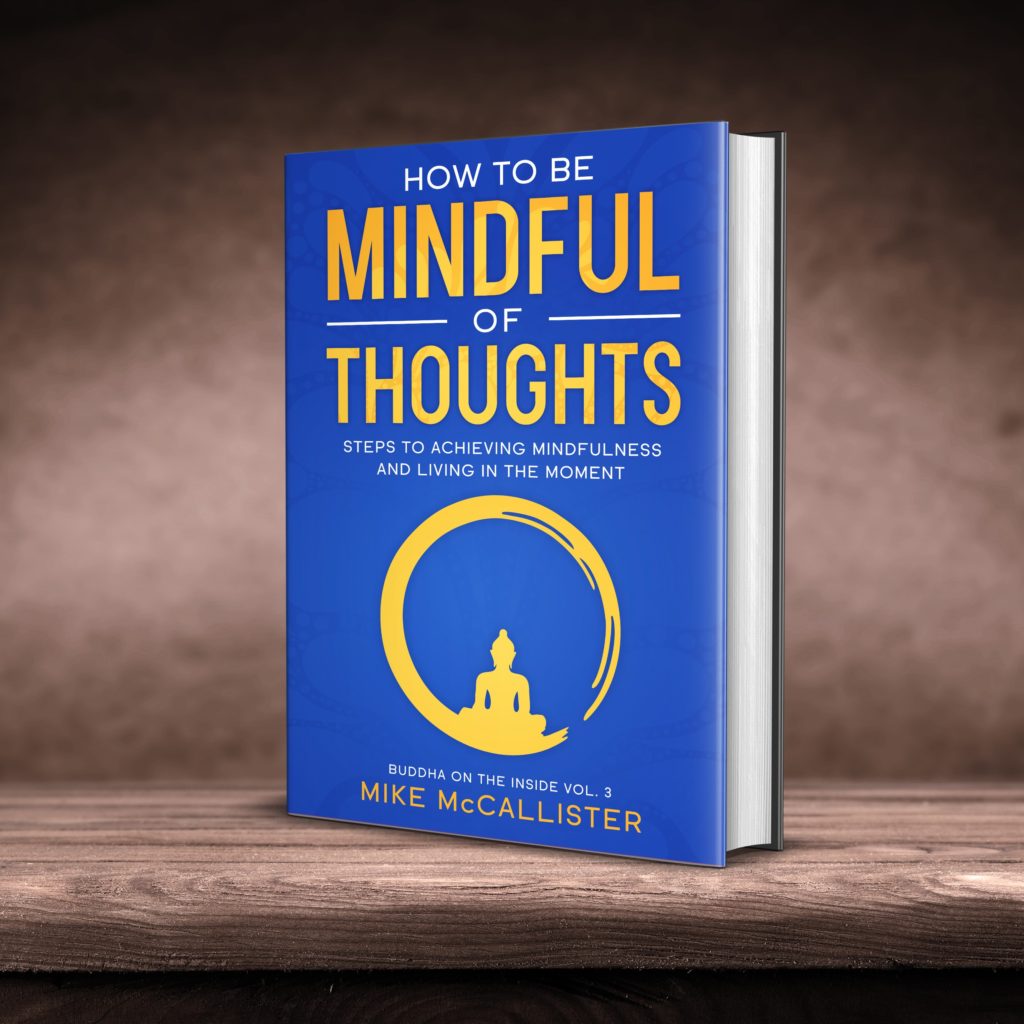 In my book – How To Be Mindful Of Thoughts: Steps To Achieving Mindfulness And Living In The Moment (Buddha on the Inside Book 3), I discuss various other approaches you can use to increase mindfulness. Get your copy and see your productivity at work increase rapidly.
Written with beginners in mind, It will teach you:
The basics of mindfulness, including what it really is, what it entails, how it works and more
Why you need to nurture mindfulness
How mindfulness and leadership coexist
How to transform your life with different mindfulness techniques
How to observe your thoughts, manage your emotions and feel good with mindfulness-based meditative techniques
How to make mindfulness part of your everyday life to derive all its benefits
…And so much more!
---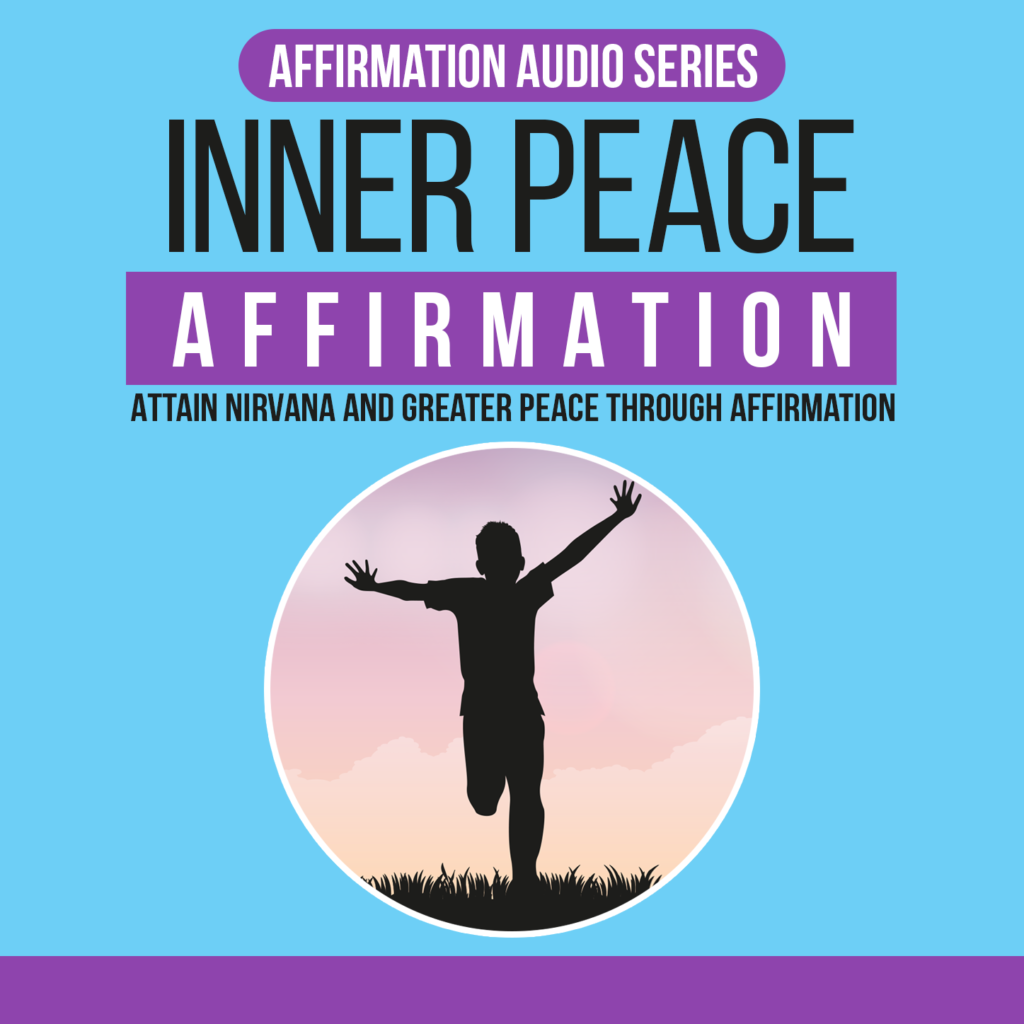 Get your friends and family to practice mindfulness too with the widely acclaimed The Ultimate Inner Peace Affirmation Audio Series To Attain Nirvana!