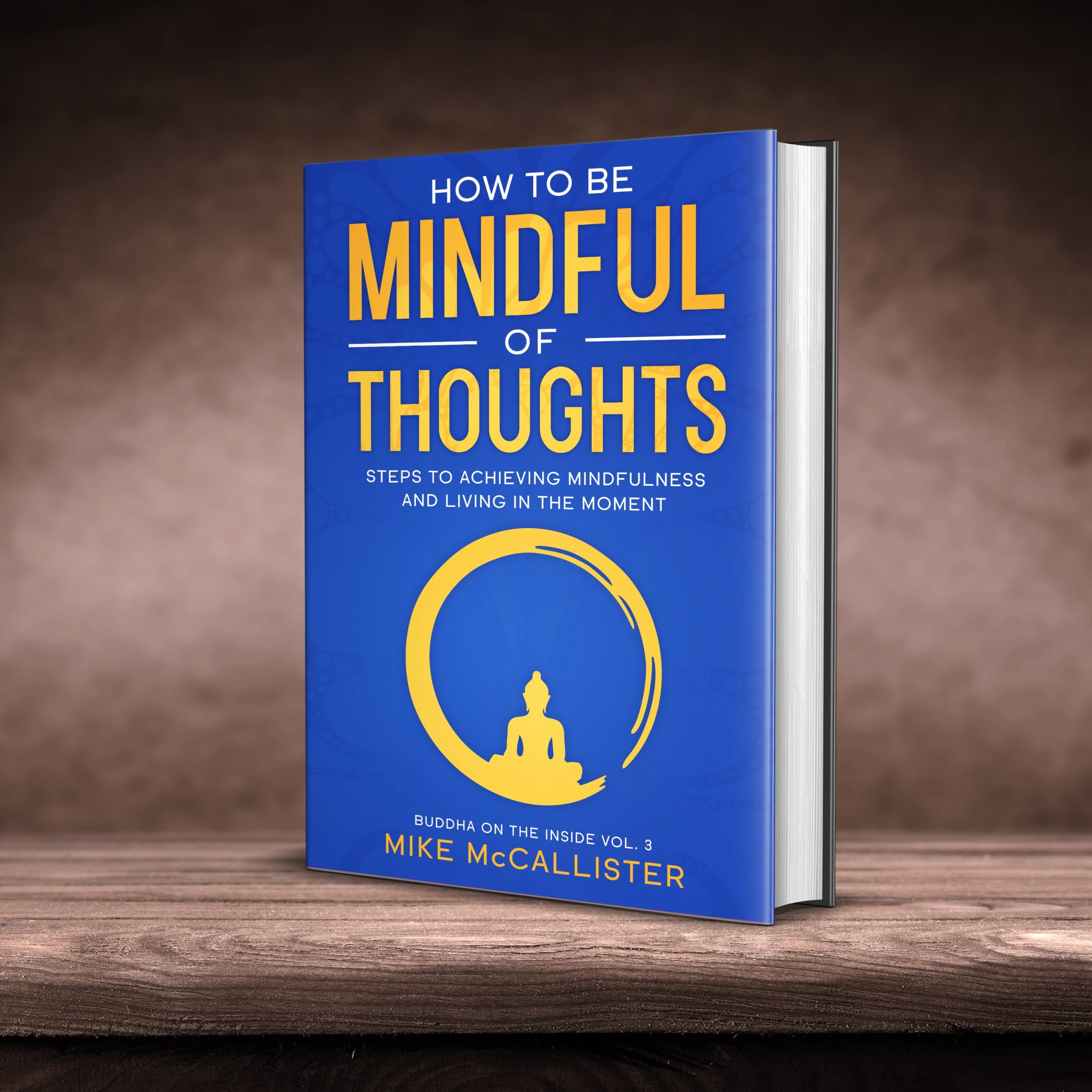 You Are Just 1-Click Away From Learning How To Neutralize Stress And Anxiety, Fight And Reverse Chronic Health Problems, And Improve Your Life By Leveraging The Power Of Mindfulness!
Have you been experiencing stress and anxiety lately?
Have you been getting sicker every day, struggling with blood pressure, chronic pain, heart disease and other ailments characterized by a weakened immune system?
Have you been having a challenge being confident, empathetic, being aware of your actions or achieving high self-esteem and healthy relationships?
If so, then there's a very high chance that one of the reasons for your struggles is not living in the moment, and that has been affecting your mental and physical health.
And you are about to discover an unusual, seemingly simple yet way of dealing with these problems, for good – leveraging the power of mindfulness!
We're living in the age of distraction, yet, paradoxically, our success and health hinges on our ability to pay attention to the present. Our thoughts control us, we live life without really living it and slowly, mental balance diminishes as stress and worry about the past or future takes over; and slowly, our physiology suffers.
Cultivating a non-judgmental awareness of the present has been proven by science to bestow countless of health benefits including preventing or improving mental and physical conditions, increasing productivity, confidence and happiness.
But even with this understanding, you're bound to ask yourself:
But I've tried living in the moment, or being mindful- why doesn't it work?
What are the right steps to mindfulness?
How does mindfulness work exactly?
Is there a one-size-fits-all technique I can rely on?
If I'm right- even if just close, then you'll love this book. It comprises the details no psychotherapist will tell you about how to improve your life with mindfulness. It's concise, yet deep; simple, yet comprehensive and 100% beginner-friendly. So if you want to turn your life around today, by following simple, guided steps, then you've hit the jackpot.
Here's a bit of what you'll learn from this book:
The basics of mindfulness, including what it really is, what it entails, how it works and more
Why you need to nurture mindfulness
How mindfulness and leadership coexist
How to transform your life with different mindfulness techniques
How to observe your thoughts, manage your emotions and feel good with mindfulness-based meditative techniques
How to make mindfulness part of your everyday life to derive all its benefits
…And so much more!
Mindful people have the ability to hear negative feedback without feeling threatened. They tend to have less fights with their spouses and colleagues and are generally less defensive. As a result, mindful people have healthier, satisfying relationships.
These people find it easier to program their minds to achieve goals- any goals- be it in their careers, lifestyle (such as weight loss) or even in their inner, personal zones that define or encompass self-fulfillment.
The good news is that you can be one of these people, just by taking one bold step: