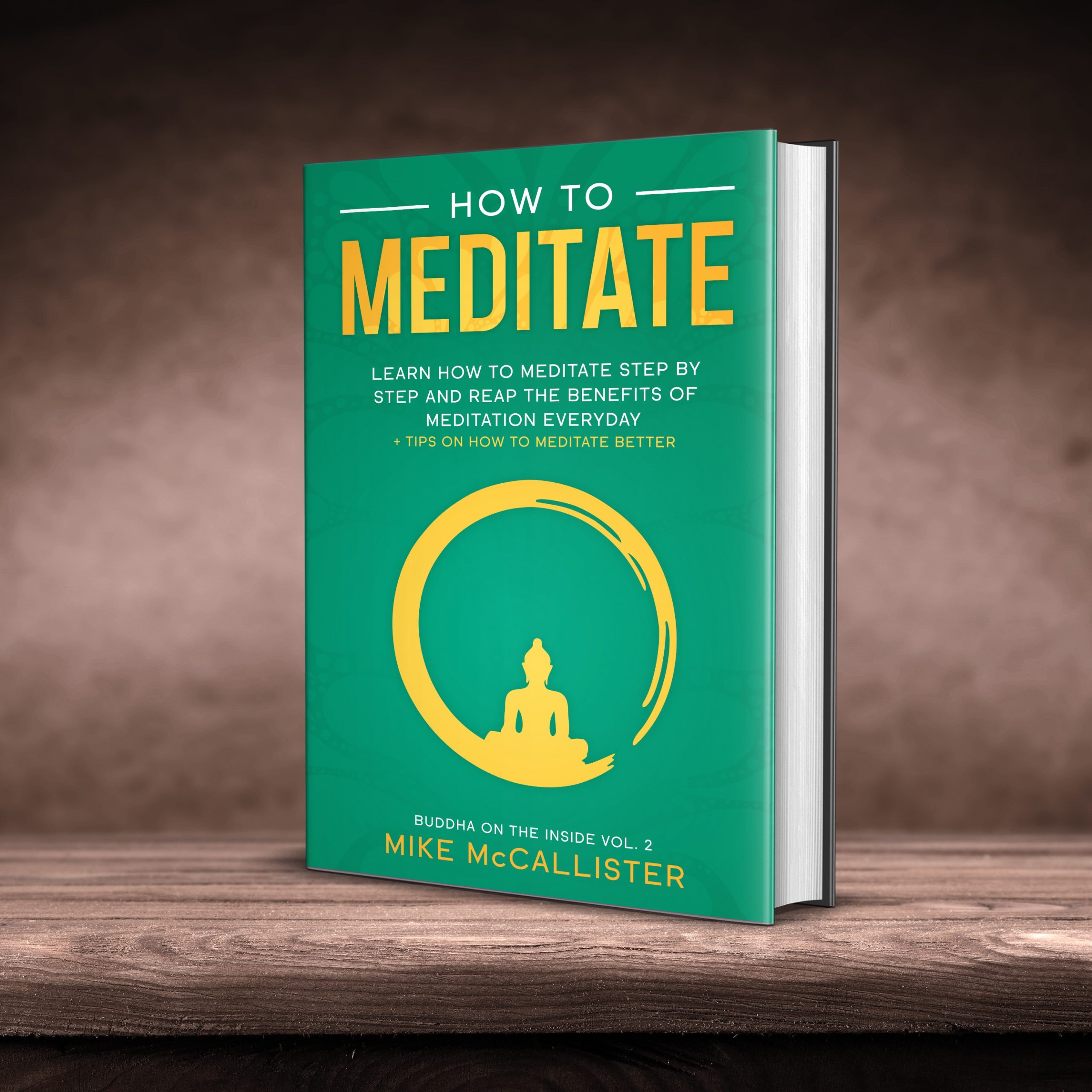 You Are About To Learn How To Meditate Step By Step To Reap The Benefits Of Meditation Everyday!
How would you describe your ability to concentrate or focus; and by extension, productivity? Is it spot on- or has it been declining?
How about your stress levels?
Physical health?
Or have you been having constant worries about the past or future and experiencing poor job performance thanks to a consistent lack of focus, creativity and motivation? Or maybe you want to increase your self-awareness, increase your wisdom and gain a better understanding of your purpose in life…
Whatever the reason your here is, you made the right choice coming here.
Meditation has been proven countless times by science and faith-based systems as one of the most effective methods in helping anyone with all the listed issues above and a hundred more. It is the art of silencing the mind. According to its proponents, when your mind goes silent, concentration increases, you experience inner peace, your body's nervous system improves and so does your immunity. In this perfect state, your entire body system works immaculately in all aspects.
But you may wonder…
What is meditation really, and how does it work?
What are all the ways you stand to gain from the process?
What is the best way to do it?
What should I know before I get started?
How do you maximize the benefits that come from meditation?
If that's the case, then this is your lucky day because this book is here with all the answers you need to these and many more questions. It's crafted to show you how you need to go about the meditation process in simple steps to reap all the benefits, along with tips to make the most of it.
More precisely, this book will teach you:
The basics of meditation, including what it is and what it's not
How meditation works
Why you need to meditate- according to science
When you should meditate
How to meditate
The meditation techniques you should consider based on different goals
Powerful tips that will ensure you get the most out of meditation
…And so much more!
So if you've been seeing nothing but obstacles to your life's progress because of a loss of sense of purpose, poor clarity, lack of peace, wisdom, or the right physical and mental fitness, you are about to meet a set of techniques that will change all that for you, well explained and organized in this simple, beginner's book.
And guess what, all you need to get started is a simple desire to improve yourself, and one click to get your own copy.
So, how about we get started?